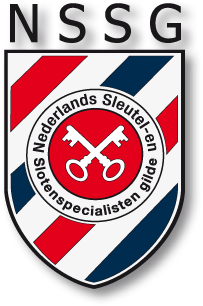 Locksmith Amsterdam come's directly in case of ermergency
The best locksmiths in Amsterdam are now ready to come to you. 
We have years of experience in opening doors, replacing locks and installing additional locks. In almost all cases we open the door without damage, yet there are cases where we are forced to force the lock. The damage will then be limited to the key part of the lock. We can immediately replace the forced lock for a new and safe lock.
The Amsterdam locksmith guarantees to be with you within 30 minutes.
After the work has been completed, you will receive an invoice, which you can pay safely with a PIN.
We always discuss the costs of our services on the phone in advance. As a result, you are not faced with surprises afterwards and you know what it costs. When you switch us on, you are assured not to pay too much and do not have to wait long.
Accessible 24 hours a day
It does not matter at what time you need the help of our locksmith in Amsterdam. We always come and help you immediately. You can reach us 24 hours a day, 7 days a week.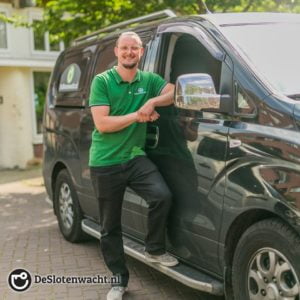 Number of problems solved:
Happy customers
Within 25 minutes:
on the spot
Responds on average within:
minutes
Need immediate help from the locksmith?
Within 25 minutes on site in Amsterdam and surroundings!
Many satisfied clients preceded you ..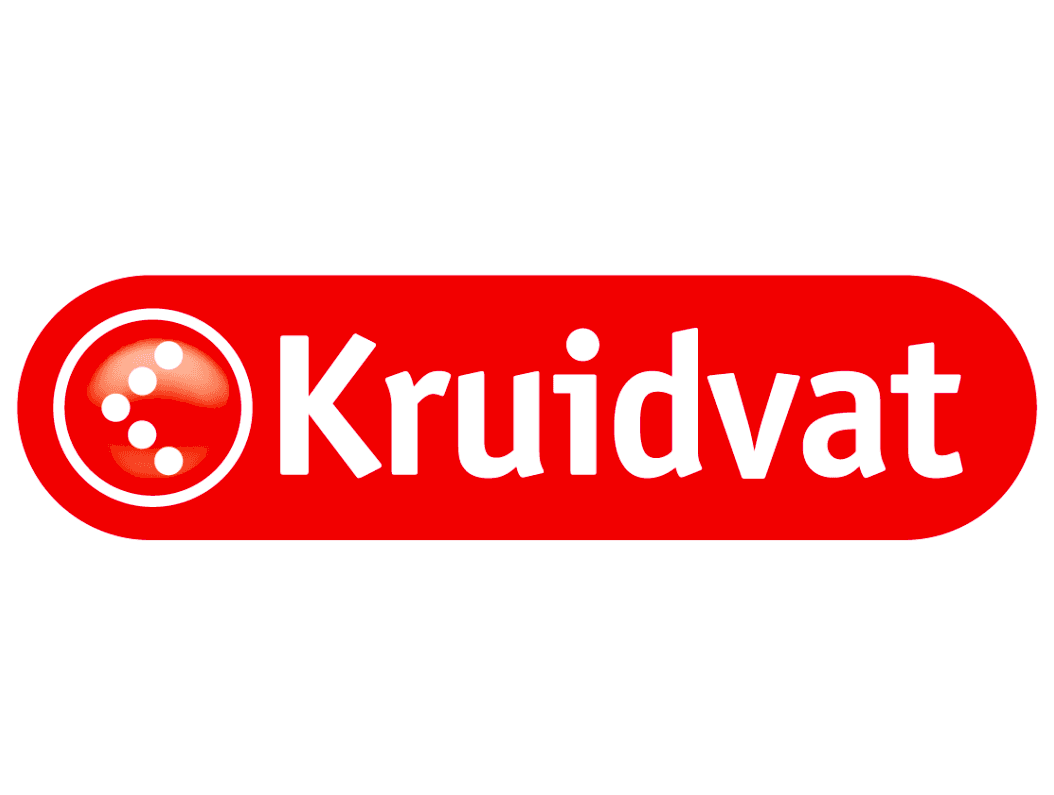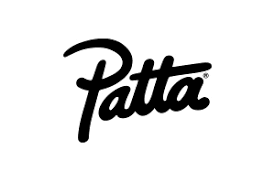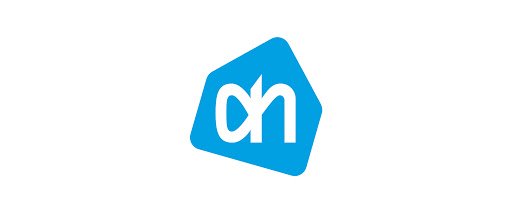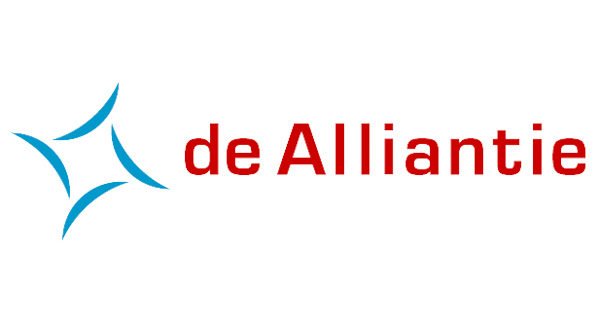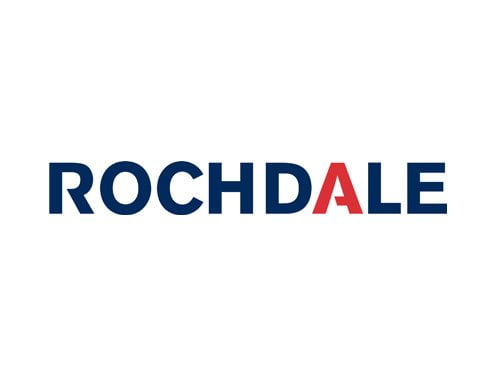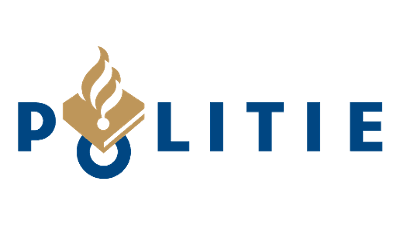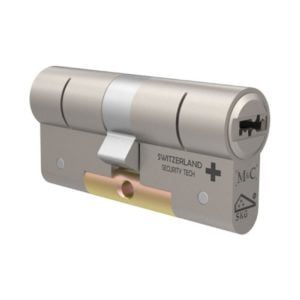 Lock change Amsterdam
Do you want to have the locks replaced from your home or building in Amsterdam?
Locksmith Amsterdam replaces all types and sizes of locks. We have our own stock locks and are therefore not dependent on wholesalers. This allows us to help you immediately with the replacement of locks. We also have a wide range of security locks. Think, for example, of locks with core protection or locks with a certificate to prevent unauthorized copying.
It is advisable to replace your locks when:
There are too many keys in circulation.
You have just moved to a new house.
The locks are old and not safe anymore.
Someone is in possession of the key, but you do not want this.
The lock does not work properly anymore
24 hour Locksmith
Locksmiths Amsterdam is available 24/7!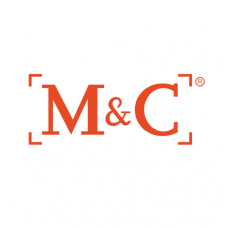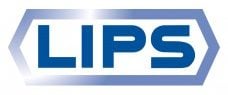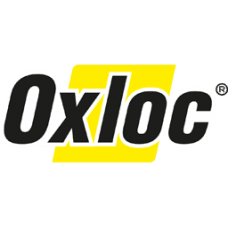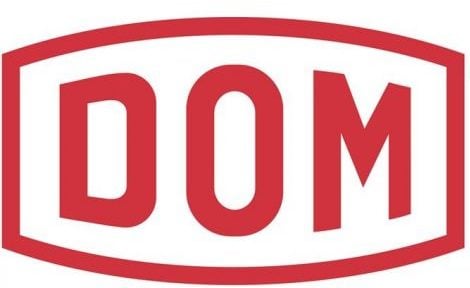 That's why you choose Slotenmaker Amsterdam
Locksmith Amsterdam day and night
Locks are complex systems that often consist of multiple parts. This way a completely functioning cylinder lock exists; a mortise lock, closing column, door fitting and profile cylinder. When a lock does not work or barely, it is advisable to have the locks checked by a locks expert. Our expert is familiar with all types and types of locks. And with years of expertise in the locksmiths area we can help in all situations.
Replacing old locks for new and safe locks in accordance with the Dutch Police Standard for Safe Living. These locks are provided with the best quality marks and tested on the latest burglary methods.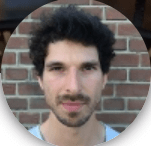 I stood before a closed door! But within 20 minutes Locksmith Amsterdam was there to help me! Fast, reliable and above all a fair price!
Maarten van den Born

Was helped super fast. Thought Mn whole lock would need to be replaced but was squeaked like that. Friendly and reliable!
Georgette Smid
Need immediate help from the locksmith?
Within 25 minutes on site in Amsterdam and surroundings!
⭐⭐⭐⭐⭐
Mijn sleutel was afgebroken in de deur van mijn woning in Amsterdam. Direct even gebeld en al na 15 minuten was Slotenmaker Amsterdam aanwezig, en nog geen vijf minuten later stond ik alweer binnen.Super goede en snelle service!
Danny de Rooij
⭐⭐⭐⭐⭐
Er was bij mij ingebroken en het hele slot was kapot. Gelukkig konden ze me bij De Slotenwacht meteen helpen! Ik ben enorm dankbaar.
Jack de Vries
Conradstraat
1018 NE Amsterdam
KVK: 82832811
BTW-nummer: 8626.21.070.B.01